How to Make a Hollandaise Sauce
Hollandaise is similar to mayonnaise but it uses clarified butter instead of oil and lemon juice instead of vinegar. It's a trendy egg yolk sauce!
Recipe By: Deepseafish (https://cookbuzz.com/kitchen/269)
Serves 3-4 Prep: 10 min Cook: 10 min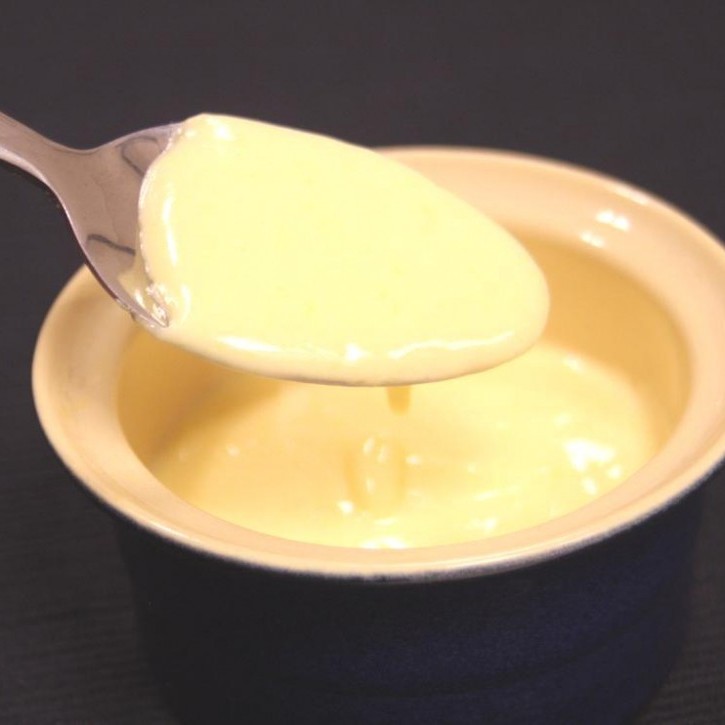 Ingredients
| | |
| --- | --- |
| Egg yolks | 2 |
| White wine | same amount as egg yolks |
| Butter | 60g |
| Lemon juice | 2-3 tsp |
| Salt | 1-2 pinches |
Method
1
Microwave the butter for one minute. The solids will drop to the bottom, leaving a clear golden liquid on top - this is the clarified butter.
2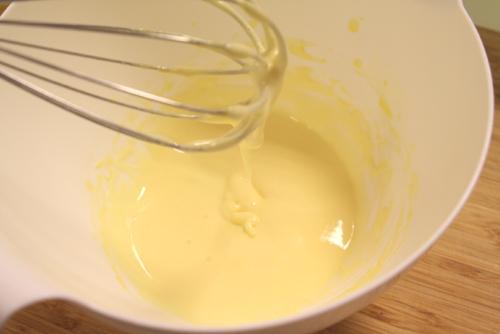 Put the egg yolks and white wine in a bowl and whisk well.
3
Make a bain marie: boil some water in a large bowl and put the bowl from Step 2 in this. Keep the water at 80-84℃.
4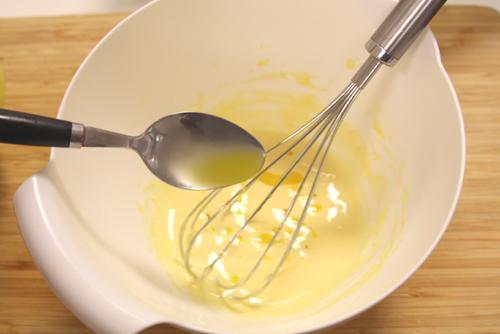 As the sauce firms up, it will soon become light and fluffy. Add the clarified butter and lemon juice a bit at a time and mix.
5
You should have a firm sauce - turn the bowl upside down and it shouldn't drip out.
Tips & Note
●If you add too much lemon juice, it will be too sour. Check for taste as you go along
●The key is using clarified butter - be conservative adding this so it doesn't get too heavy
Tips & Note
●If you add too much lemon juice, it will be too sour. Check for taste as you go along
●The key is using clarified butter - be conservative adding this so it doesn't get too heavy