Asparagus and Poached Egg in a Pecorino Romano Cheese blanket
It's easy, smart and delicious.
Recipe By: Deepseafish (https://cookbuzz.com/kitchen/269)
Serves 1 Cook: 9 min
Ingredients
| | |
| --- | --- |
| Asparagus spears | 5-6 |
| Egg | 1 |
| Extra virgin olive oil | 1 tbsp |
| Salt and pepper | a pinch each |
| Pecorino Romano cheese | 2-3 tbsp |
| Vinegar | 1 tbsp |
Method
1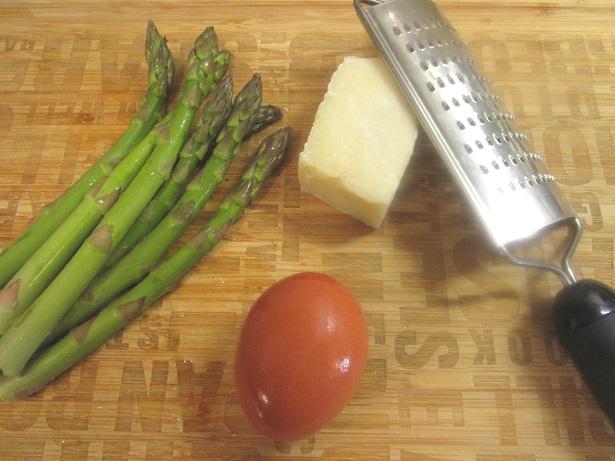 If the asparagus is thick, shave off the lower hard parts with a peeler. If the asparagus is this thin, it is not necessary.
2
Add 1 tablespoon of olive oil to a frying pan and saute the asparagus over a medium heat for about 5 minutes. Don't forget to season with the salt and pepper.
3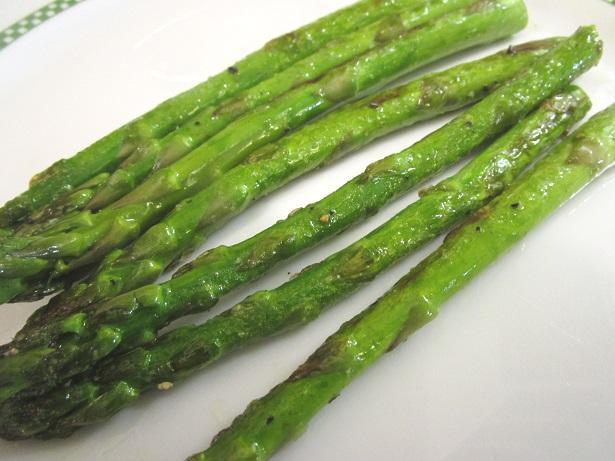 Place the asparagus on a plate.
4
Make a poached egg. Heat the water in a milk pan to the point of boiling, add the vinegar then use chopsticks or tongs to rotate the water.
5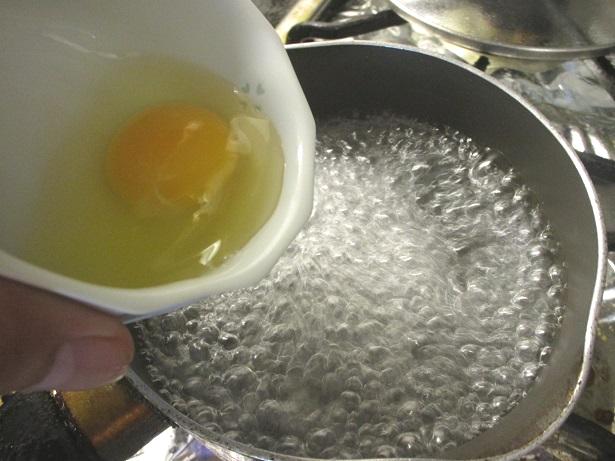 Gently drop the egg into the water from a bowl and allow to cook for about 2 minutes. This will give you a half cooked yolk, the key to this dish.
6
Gently place the poached egg on top of the asparagus.
7
Complete with plenty of grated Pecorino Romano cheese. Parmigiano Reggiano is also OK.
Tips & Note