How to Make Quick and Easy Version of Sushi Rice
Not a professional version, but a simple one mixing cooked rice and sushi vinegar.

Recipe By: Deepseafish (https://cookbuzz.com/kitchen/269)
Cook: 5 min
Ingredients
| | |
| --- | --- |
| Cooked rice | 2 gou (300g) |
| Sushi vinegar | 6-8 tbsp |
Method
1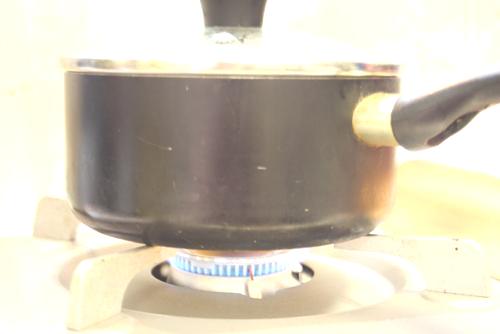 Take 300g uncooked short grain rice and cook until it's rather firm.
2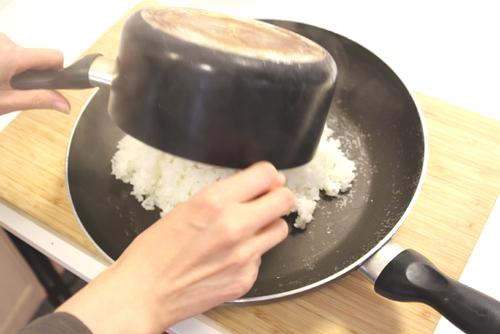 Keep aside for 10 minutes then transfer to a large flat dish or frying pan (clean the frying pan to remove any residue).
3
Add the sushi vinegar evenly around and mix using a flat spoon or spatula and cutting into the rice.
4
Allow to rest for 10 minutes, then mix again, cutting from the base of the pan to the top. Loosen any lumps.
5
Gather the rice into one part of the pan and cover with a wet towel to prevent it getting dry. It's now ready to use.
6
This is the sushi vinegar I used this time, from Mizkan.
Tips & Note
●Adjust the sushi vinegar to your taste: add a bit more if you prefer a sharper taste (about 8 tbsp)
Tips & Note
●Adjust the sushi vinegar to your taste:add a bit more if you prefer a sharper taste (about 8 tbsp)