Sauteed Asparagus - Simple and Delicious!
Such a simple recipe, just sautee the asparagus in a frying pan to get the full flavour of this delicious vegetable. It also goes well with a beer.
Recipe By: SuzukiSashimi (https://cookbuzz.com/kitchen/30)
Serves 4 Prep: 2 min Nutrition: 5 cals
Ingredients
| | |
| --- | --- |
| Asparagus | 1 bunch |
| Vegetable oil | as required |
| Salt | as required |
Method
1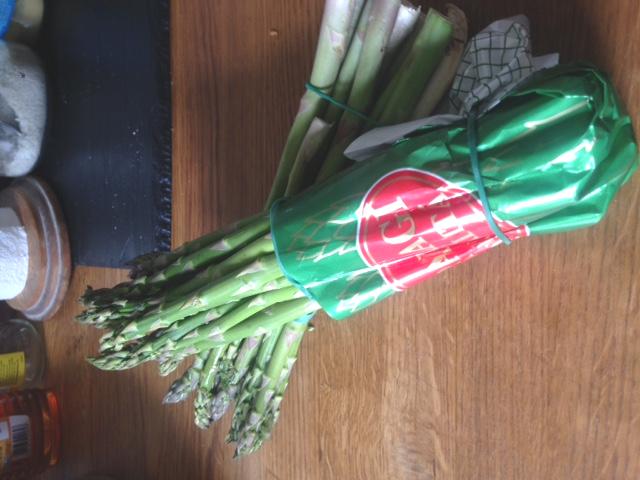 Trim off the hard ends of the asparagus.
2
Place in a heated oiled frying pan and fry gently.
3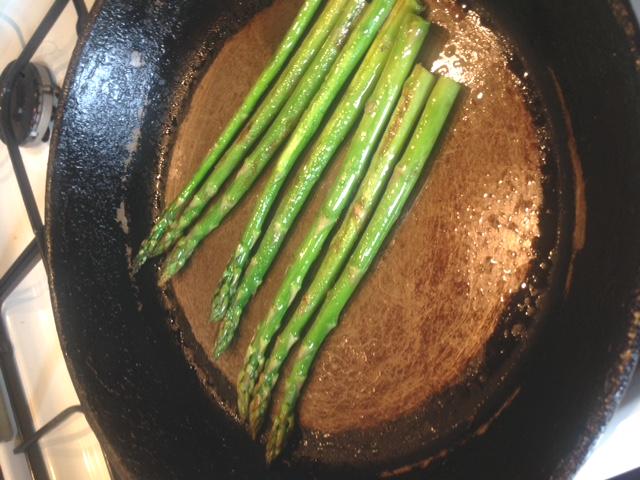 Turn over the asparagus every now and then. Once coated with the oil and nicely browned, it's ready. Sprinkle with the salt and enjoy.
Tips & Note
★I strongly recommend sprinkling with rock salt or sea salt which has a lot of minerals.