Clear Fish Soup
Use a fresh fish stock and enjoy the flavour of fresh fish in this clear soup.
Recipe By: Purihirunesan (https://cookbuzz.com/kitchen/56)
Serves 2 Cook: 15 min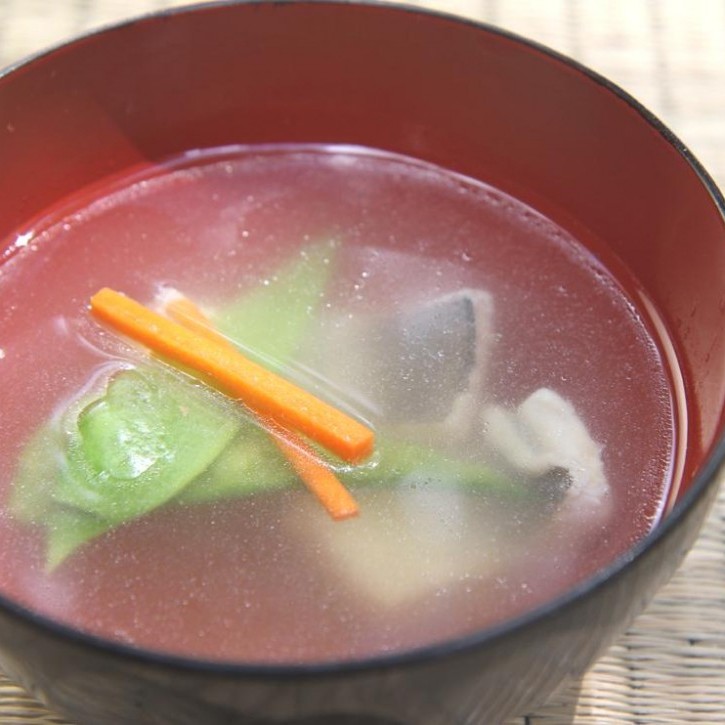 Ingredients
| | |
| --- | --- |
| White fish fillet (seabream or seabass) | 1 |
| Fish stock | 400ml |
| Green beans for garnish | as required |
| Carrots for garnish | as required |
Method
1
You could use cod or hake but it needs to be white fish. Lightly season with salt and keep aside for 10 minutes.
2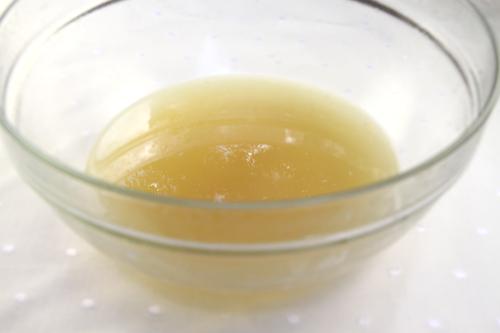 Remove the salt by placing the fish in a bowl of hot water, this will also lightly cook the fish. Cut the carrot into thin flat slices and microwave to soften.
3
Put the fish stock in a pan to heat. Add the fish fillet just before it comes to the boil, then add the green beans and turn the heat off. The soup is now ready.
4
Here is a recipe to make a fresh
fish stock
.
5
Here's how to make a
rice dish paella style
, recipe ID 1979.
6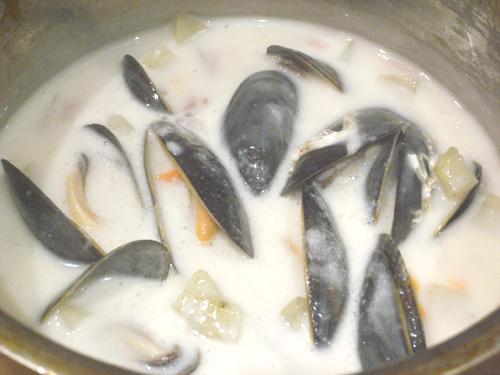 You can also make a delicious
mussel chowder
.
Tips & Note