Soba Noodle Broth-soaked Half Boiled Egg
If you have any eggs reaching their sell-by date, just make this recipe and you'll have boiled eggs ready to eat with ramen noodles or a salad, for example.
Recipe By: midnight kitchen (https://cookbuzz.com/kitchen/111)
Serves 4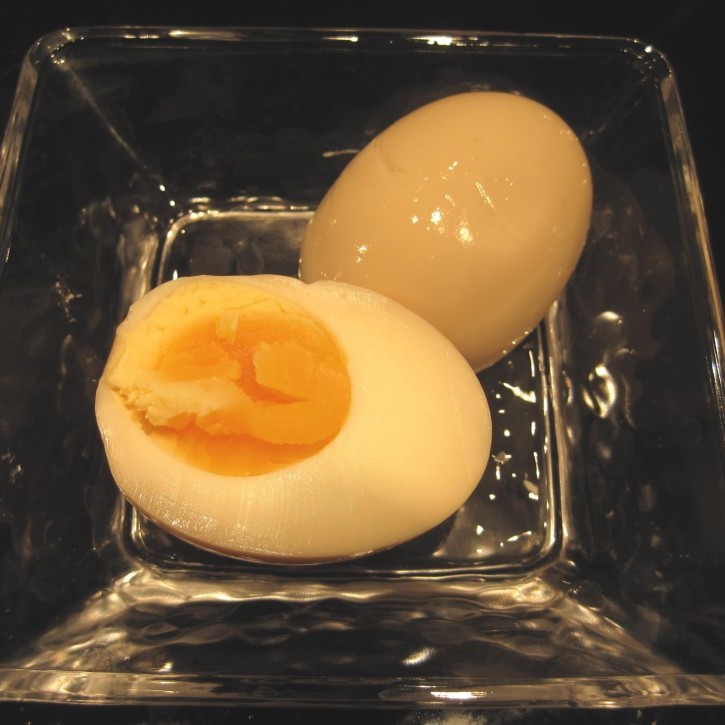 Ingredients
| | |
| --- | --- |
| Eggs | 4 |
| Soba noodle broth concentrate | 50cc |
| Water | 50cc |
Method
1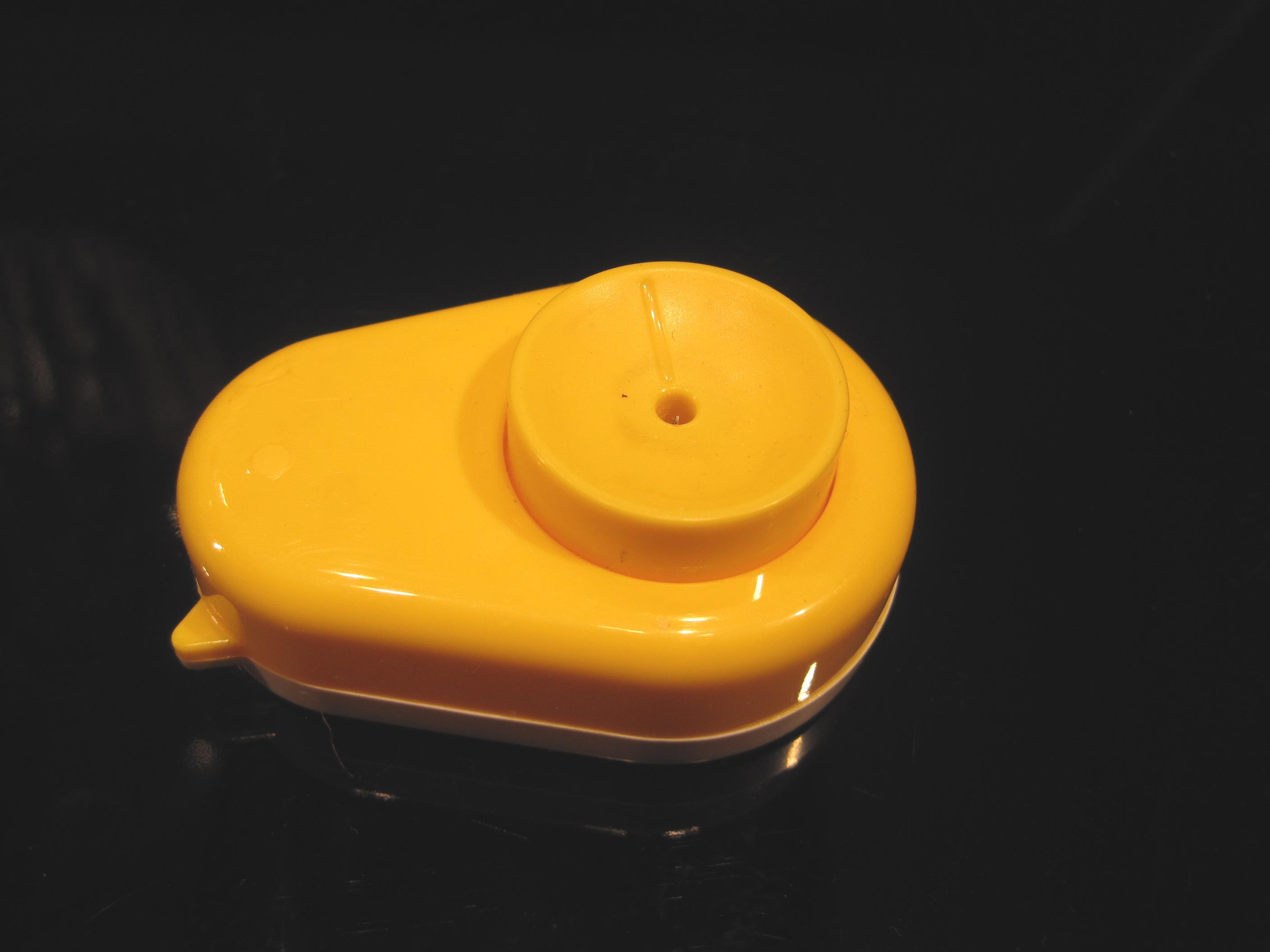 Before boiling the eggs, prick a hole in the top and bottom of each one. I bought this for 100Y, it's specially made for this!
2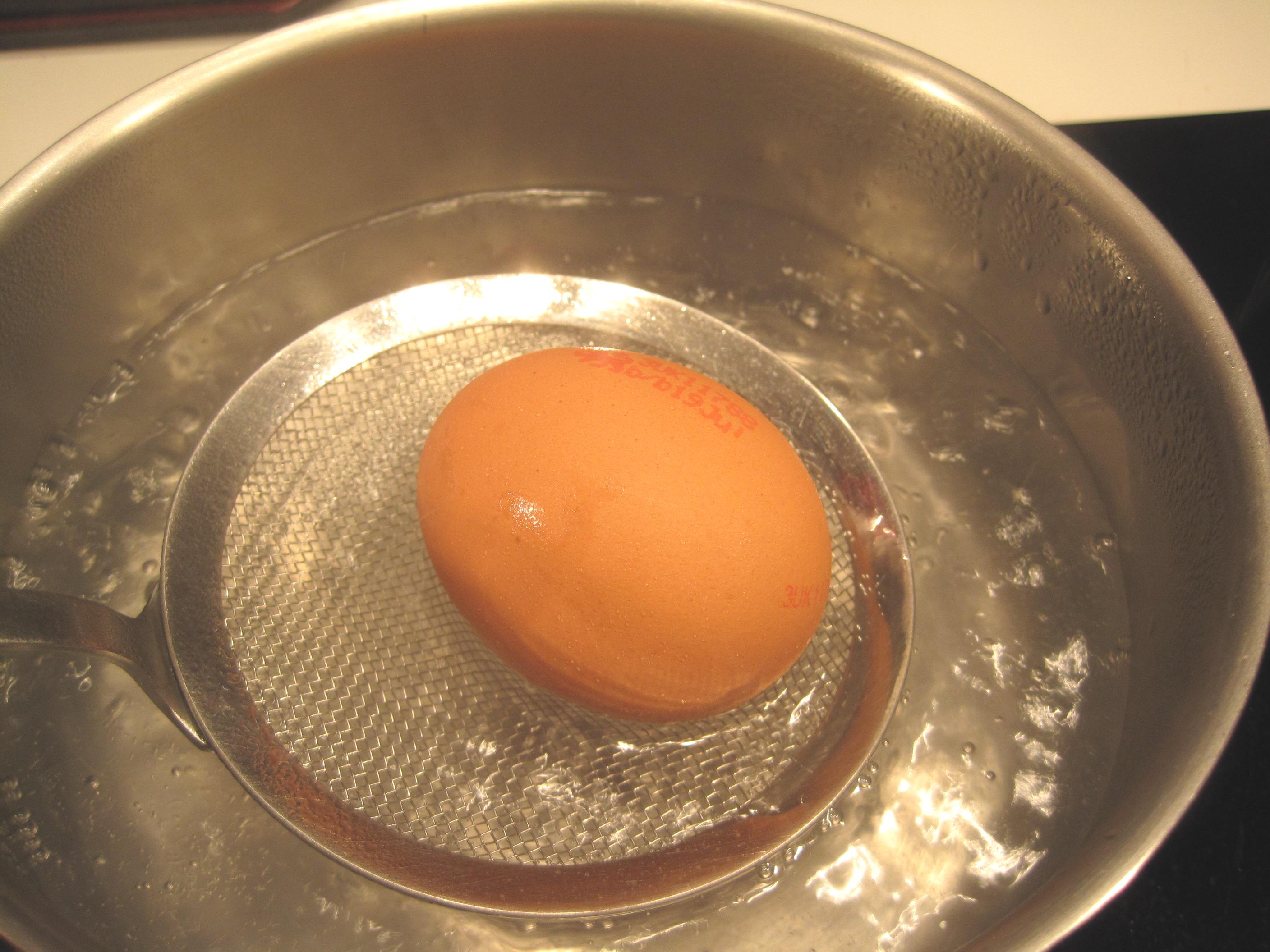 Use a ladle to gently place the eggs into the boiling water. Eggs at room temperature will be half boiled in 5 minutes and hard boiled in 8 minutes. From the fridge, add 1 minute.
3
Once boiled, peel off the shell under cold running water and put into a Ziplock bag with the broth and water. Keep in the fridge for 1-3 days.
4
The eggs will absorb the broth slowly, so you can eat it when you like.
Tips & Note
Pricking the eggs first allows the hot water to get into the eggs, so it's easier to remove the shells.