How to Make Drained Yogurt Curds
Draining the whey from ordinary yogurt gives you another tasty dairy product!

Recipe By: tomato girl (https://cookbuzz.com/kitchen/54)
Prep: 6 min
Method
1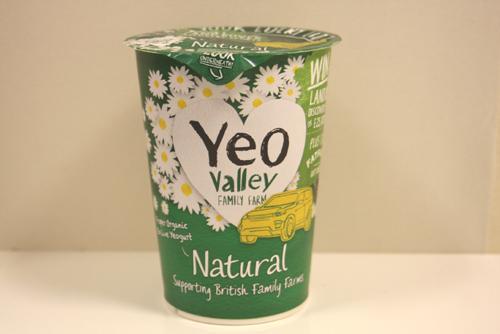 I used this yogurt.
2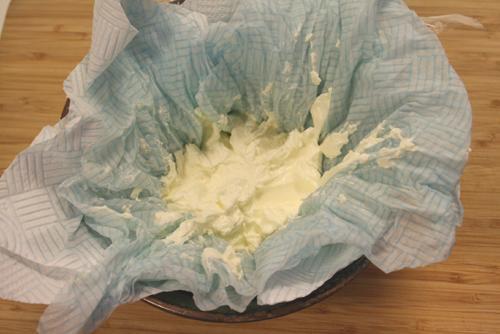 Put 3-4 kitchen papers together and pour the yogurt into this. Keep in a bowl for 3 minutes.
3
Squeeze the kitchen papers gently, you'll get a cream cheese consistency yogurt.
4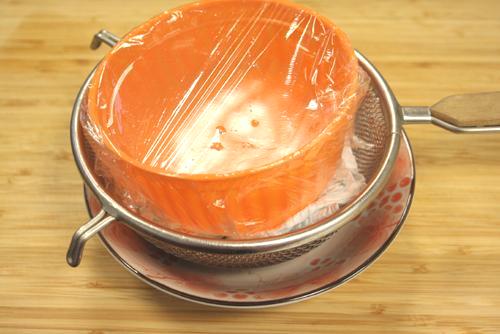 Put Step 3 into more kitchen paper sheets and put a weight on it for 1 hour.
5
The solids will be firmer and the weight will be about half.
6
It looks like this in a ramekin. You can eat at Step 3 or Step 5.
7
See this recipe ID: 1917 for a recipe using these curds.
Tips & Note
At Step 4, I used an orange bowl filled with water as the weight.