How to Make a Red Pepper Sauce
You can use this so many ways - in pasta, as a dip or on grilled meats and fish.
Recipe By: midnight kitchen (https://cookbuzz.com/kitchen/111)
Serves 4 Cook: 20 min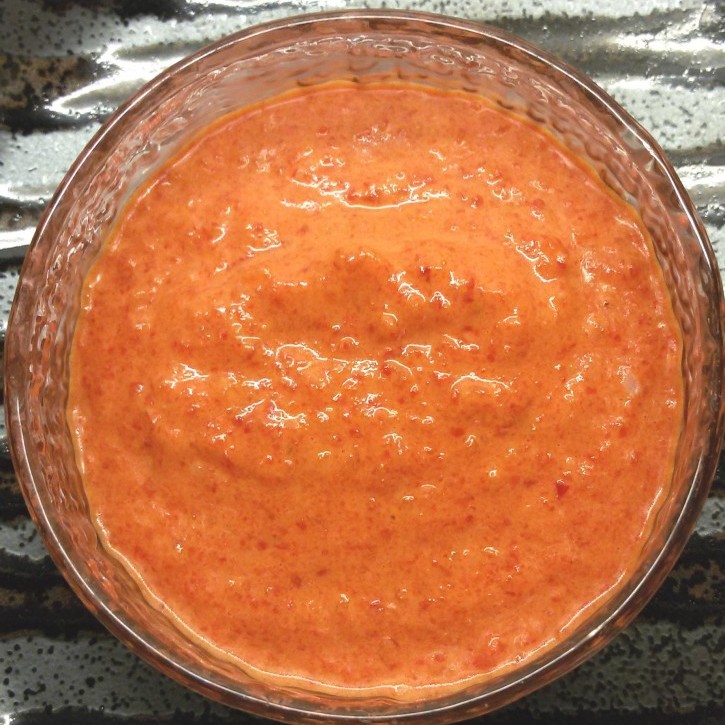 Ingredients
| | |
| --- | --- |
| Red peppers (large) | 3 |
| Garlic | 1-2 cloves |
| Rosemary | as you like |
| Olive oil | 100ml |
| Salt | 1-2 tsp |
Method
1
Put the red peppers in an oven 150C for 30 minutes. Turn over once in that time. Turn the heat off when they start to char and allow to cook for a further 10 minutes on residual heat.
2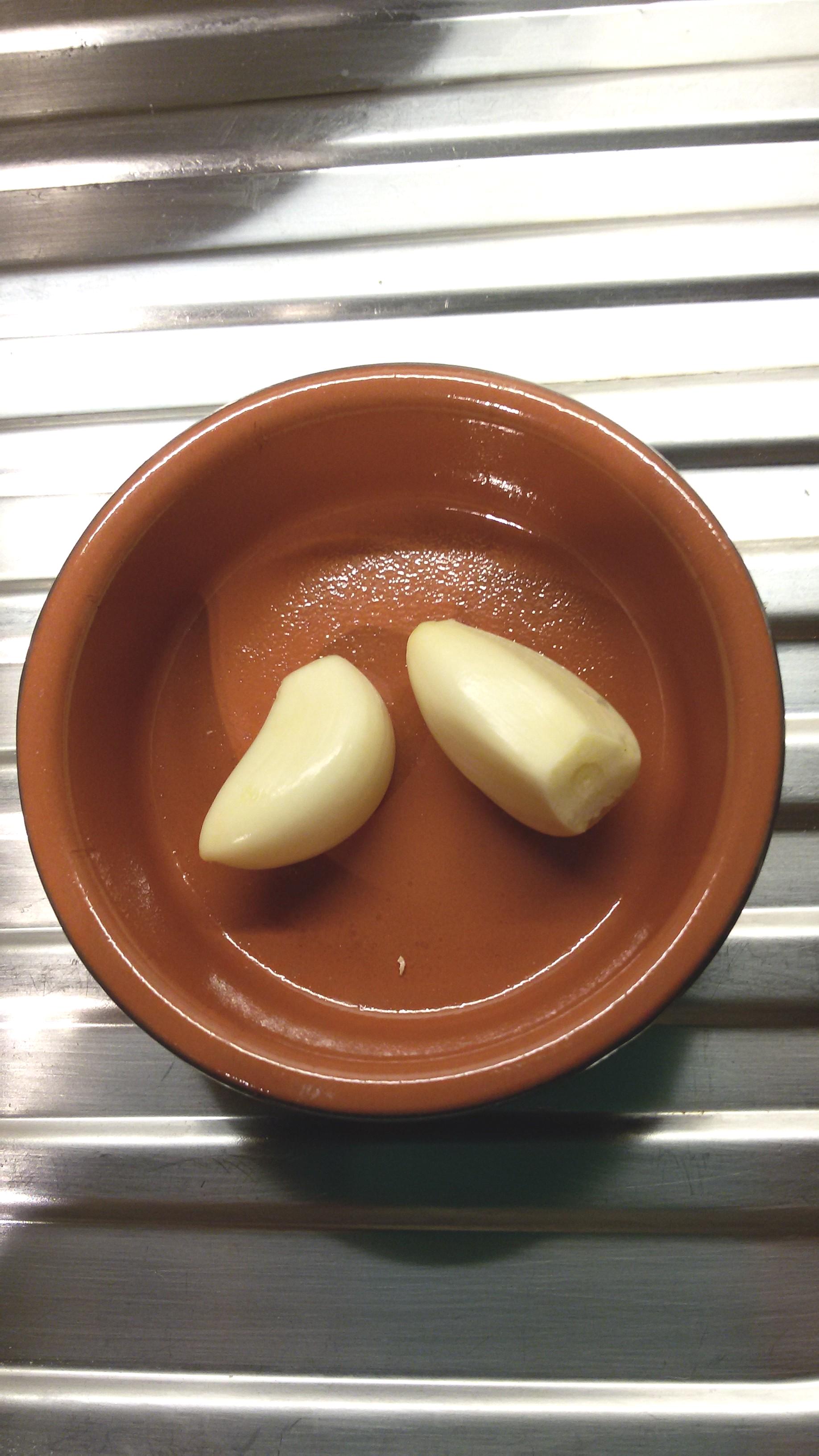 Microwave the garlic cloves for 2 minutes.
3
Remove the thin skin from the peppers, deseed and remove the top stalks. Blend with the garlic, rosemary, olive oil and salt until smooth.
4
Season to taste, then use whilst fresh. You can add chilli powder or pepper if you like.
Tips & Note
Such a versatile sauce, it goes well with white fish, vegetables or pasta. If you don't have time to roast the peppers, you can buy such peppers in a jar.