Speedy Chocolate Fondant (Fondant au Chocolat)
It's quite luxurious but easy to make.
Recipe By: Deepseafish (https://cookbuzz.com/kitchen/269)
Makes 6 Prep: 15 min Cook: 12 min
Ingredients
| | |
| --- | --- |
| Dark chocolate | 120g |
| Unsalted butter | 120g |
| Eggs | 3 |
| Granulated sugar | 90g |
| Salt | a pinch |
| Plain flour | 45g |
Method
1
Break the dark chocolate into small pieces and put into a bowl with the cubed butter. Microwave for 1 minute then whisk well to dissolve completely.
2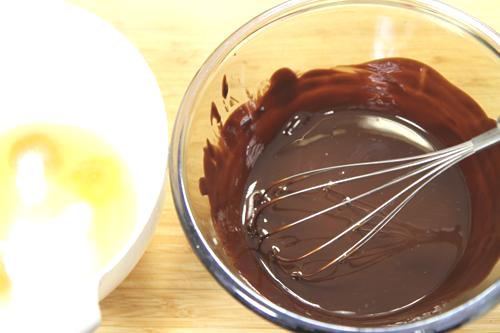 Put the eggs and sugar in another bowl and whisk well. Add this to Step 1 with the salt and sieved flour and whisk well.
3
Rub some butter on the bottom and sides of a couple of ramekins and pour in the mixture to about half the height. Bake for 12 minutes in the oven, preheated to 200 ℃.
4
After baking, put the ramekins in a shallow dish of water to cool and shrink the cakes. If you gently tap the ramekin on the table and turn it over, the cake will come out.
5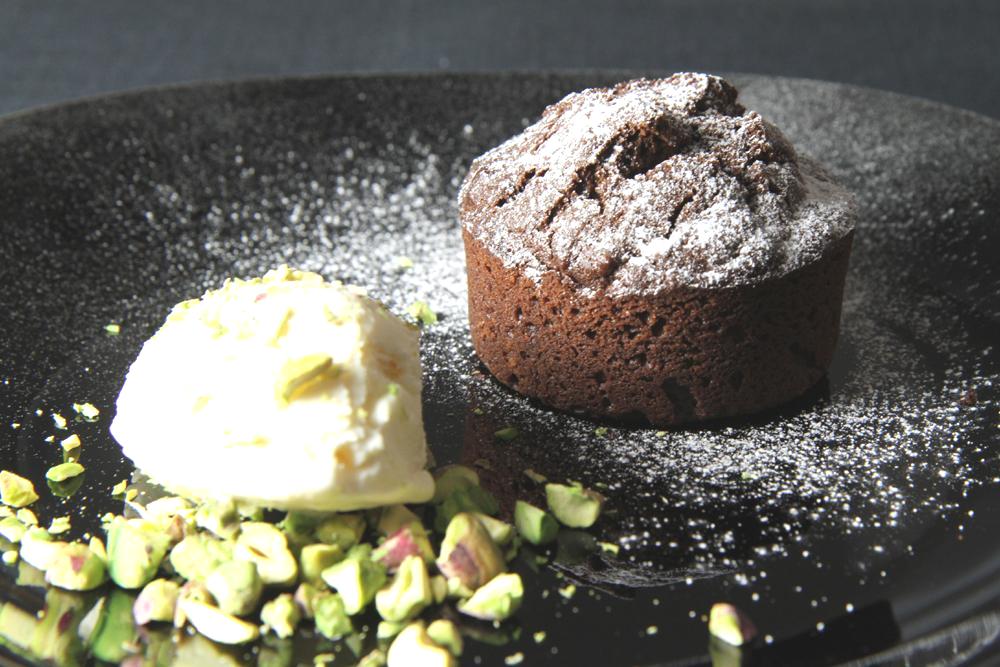 Sprinkle with some icing sugar and serve with some vanilla ice and crushed pistachio nuts to make it look like a restaurant dessert!
Tips & Note